OWLs Magical Readathon 2019 TBR
Hey guys. It's finally time for the OWLs Magical Readathon 2019! I have been waiting for this readathon for ages and I am so excited that it is finally here! If you don't know what the OWLs Magical Readathon is, it is a month long Harry Potter themed readathon hosted by G from Book Roast. I will link her announcement video here. Today I am sharing my TBR for the readathon with you.
The career I have chosen is Ministry Worker in the Department for the Regulation and Control of Magical Creatures, so first I will show you the books I'm reading for my career, then I will show you the books I have picked for all the other prompts.
---
The OWLs I need for my career are:
Care of Magical Creatures: Land animal on the cover
———————–
Charms: Age Line – Read an adult work
———————–
Defence against the Dark Arts: Reducto – Title starts with an R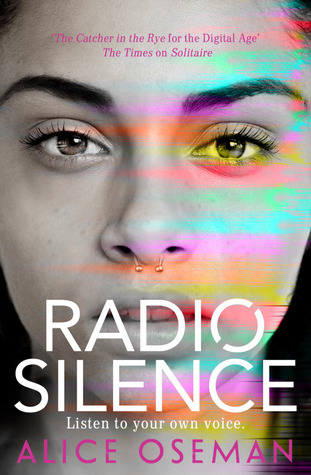 ———————–
History of Magic: Published at least 10 years ago
———————–
Potions: Next ingredient – Sequel
———————–
Transfiguration: Sprayed edges or red cover
(My copy that I have preordered has red sprayed edges)
---
Here is what I have picked out for the other OWLs if I get around to them:
Ancient Runes: Retelling
———————–
Arithmancy: Work written by more than one author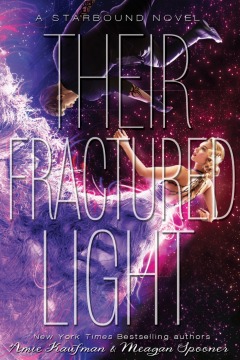 ———————–
Astronomy: "Star" in the title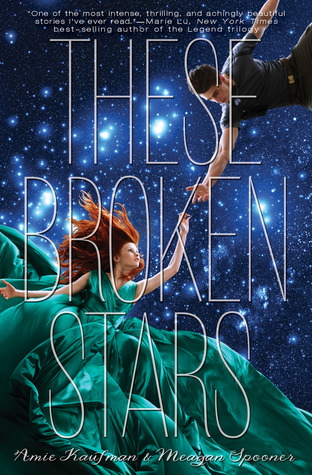 ———————–
Divination: Set in the future
———————–
Herbology: Plant on the cover
———————–
Muggle Studies: Contemporary
---
If you are participating, feel free to leave links to any posts you have made about it so I can check them out!