Weekly Wrap Up – 25/02/19-03/03/19
Hey guys. Today I am sharing my reading wrap up and book haul from the last week. Feel free to let me know what you think of any of the books I mention in this post.
---
Books read: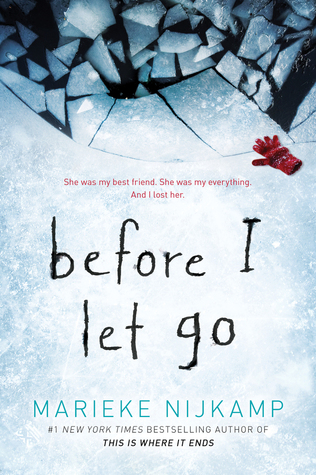 All of my reads last week were 4 star reads, and I will have reviews up for all of them this week, so keep an eye out if you want to see my thoughts.
---
Book haul:
New books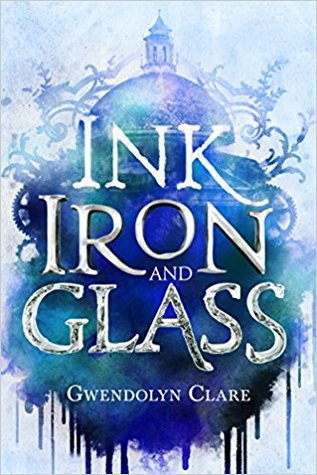 All of these books I preordered off Amazon, and I am really excited to read all of them
I got both of these books in Subscription Boxes. I won't say which ones in case people are still waiting for theirs.
Used books
I just saw these in oxfam and picked them up. They are both in really good condition, so I couldn't pass them up.