Hey guys. If you haven't heard, April over at Aprilius Maximus is hosting a readathon called the Aprilathon. It goes from the 2nd to the 8th of April and it has 6 challenges. I start a new job on the 16th of April, and it is a full time job (I currently work part time), so I'm planning on using this readathon to get through some of my review books before I no longer have any time to read. So here is my TBR.
---
Read a book that you acquired recently
In Search of Us by Ava Dellaira – I received this book from the publisher last week and I really just want to get to it ASAP, so this seems like the perfect opportunity.
---
Read a book with a beautiful cover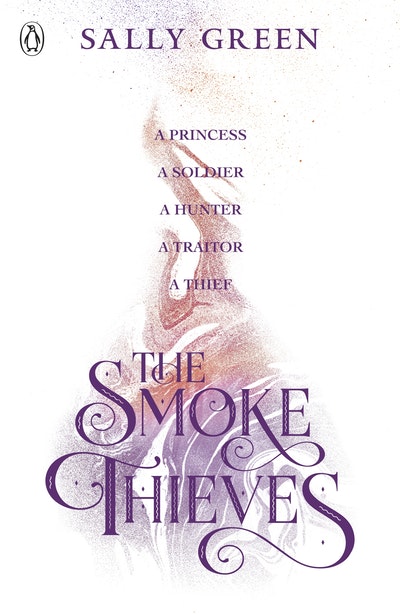 The Smoke Thieves by Sally Green – I got a really beautiful ARC of this book in my Illumicrate box. It has amazing purple stained edges that I love. I also was sent an ARC of this from the publisher, so I'll be doing a giveaway for that on my review post, so stay tuned.
---
Read a book you've been meaning to read for ages
When We Collided by Emery Lord – I got this one on NetGalley at the beginning of 2016 and the only reason I haven't read it yet is because the NetGalley edition had some really weird formatting and I really didn't like reading it. I've used this readathon to finally push me to borrow it out from the library so I can finally read it.
---
Read a book with your favourite colour on the cover
Trespassers by Todd and Tim Wynn – This is another book I have had for quite a while. The authors sent it to me back in 2015 and I just haven't got around to it yet. I am the worst, I know. I've recently really got into Sci-Fi, so I'm really excited to read this one.
---
Read a hyped book or a book that has been recommended to you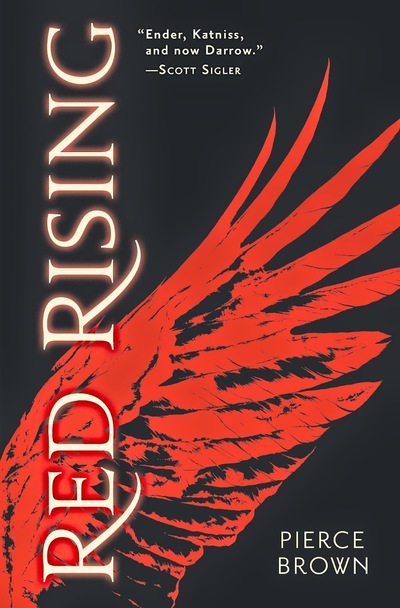 Red Rising by Pierce Brown – I feel like the last person on earth who hasn't read this. It came up on NetGalley for the release of Iron Gold, so I thought why not. I also ended up getting this on Audible because it was their Daily Deal one day, so I plan to listen to this one through out the week.
---
Read a book that you're EXCITED to read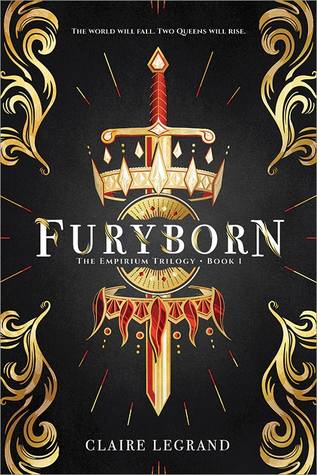 Furyborn by Claire Legrand – I got this one on NetGalley, and I also managed to get my hands on the physical ARC by trading on twitter, which I was so happy about. My favourite genre is Young Adult High Fantasy, and I have heard amazing things about this one, so I am so excited to finally get around to it.
---
I hope to have reviews up for all of these books after I've read them, so keep an eye out if you are interested.
Are you participating in the Aprilathon? What are you planning to read?