Hi guys. I have decided to participate in the Booktubeathon (I don't even really care if its only for people on booktube, I'm doing it anyway). If you don't know what the Booktubeathon is, I will link the youtube channel here, which has all the information about the readathon. This is my TBR post for the readathon.
1// Read a book with blue on the cover
2// Read a book by an author who shares the same first letter of your last name
3// Read someone else's favourite book
4// Read the last book you acquired
5// Finish a book without letting go of it
6// Read a book you really want to read
7// Read seven books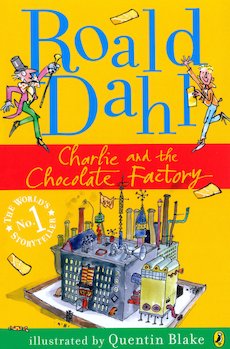 So that is my TBR. Feel free to leave any comments down below if you have read any of these books or if you are participating in the readathon or just because.